About Us
We are an SAP-focused, international IT consulting business with offices in Singapore and Malaysia, and representation in Japan, Germany, and the UK. We offer industry expertise and technical solution know-how across a range of SAP solutions – from ERP to CRM. As part of United VARs, we are a Platinum Partner and thus support our clients in all areas of SAP software.
Axxis Consulting is a subsidiary of BIPROGY Inc. (formerly known as Nihon Unisys Ltd), and the SAP Arm of a global integrated IT solutions provider based in Japan. Established in 1958, BIPROGY has a history dating back to the dawn of the computer era and has continually contributed to the development of IT in Japan by providing effective and timely solutions to the needs of IT users.
Our customers are as diversified as the industries that we serve. From small, local SMEs that start off on their journey with their first ERP solution, to fortune 500 companies with a worldwide presence, whom we help rollout out SAP solutions across the globe.
Our mission is to help businesses identify and deploy leading-edge technology solutions, and successfully execute digital transformation projects, arming them with the technology that enables them to run simpler, faster, and with more insight than ever before.
We pride ourselves on our processes, craft, and expertise across the technology space. We offer a range of services from strategic consulting to technical development, implementation, and support.
If you have a business challenge that can be addressed through technology, we believe we can help.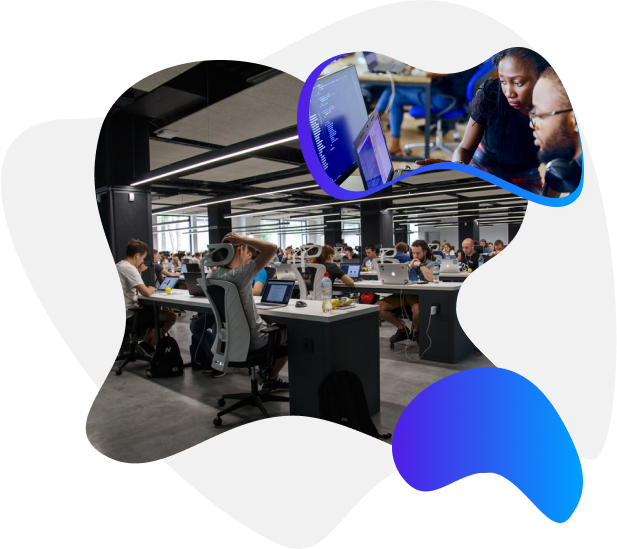 Quick Facts
1,000s
Of Supported Users
Our customers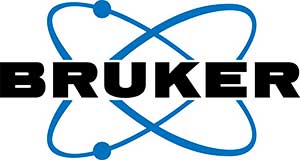 Bruker
SAP ECC / S/4HANA
Industrial Machinery & Components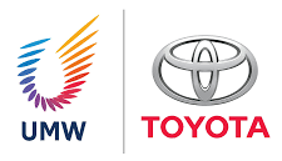 UMW TOYOTA
SAP CX
Industrial Machinery & Components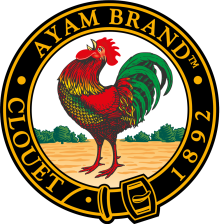 Ayam Brand™
SAP Business One
Consumer Products

Hanwell Holdings
IT Strategy
SAP ECC / S/4HANA
Food & CPG
View more
Interested in
joining our team?
Interested to find out more?
We've helped countless customers across Singapore & Malaysia to drive business impact through the usage of leading edge technology. We'd love to see how we can help you.