InvoiceNow in SAP Business One
SAP Business One is a Peppol Ready solution, provides SMEs in Singapore the capability to send and receive invoices through the InvoiceNow network. Activate InvoiceNow in SAP Business One to harness digital technology and stay competitive, comply with future legislation and realise the many benefits that E-invoicing brings:
Fast and accurate electronic delivery - Improve efficiency

Saves time and reduces errors - Less admin

Visibility over invoice delivery - Streamlines processes

Saves cost and environmentally sustainable - Paperless business
Register InvoiceNow
What does "Get Paid Faster" means?
Send an invoice in the standard digital format for quicker processing and validation. Your customers can then pay via PayNow or other e-payment methods.
Fast Billing
Quicker generation of e-invoice and no latency due to postage or courier delays supplier's end.
Clean Data
Minimised manual intervention with structured data format reduces human error.
Automated Processing
Straight-through processing and automatic discovery of anomalies and fraud using AI on-network data secured through encryption.
Financing & Factoring
E-invoicing enables financing options on your invoices so that business suppliers can get cash advances with ease.
Why Axxis Consulting?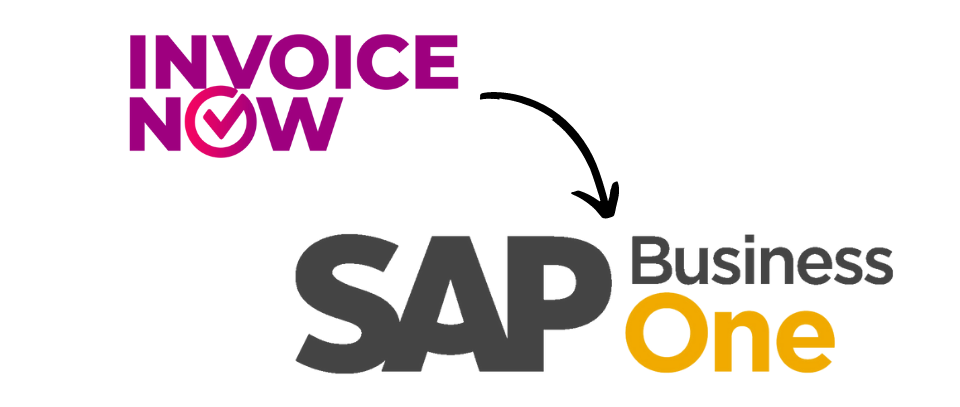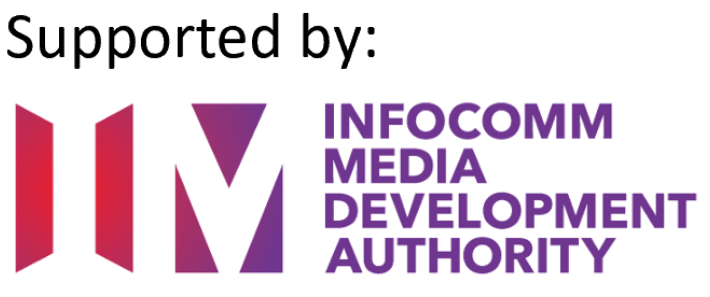 Axxis Consulting is certified by IMDA for InvoiceNow. Supporting clients in the region since 1997, Axxis Consulting offers leading expertise to support business transformations and related IT implementations.
We are committed to helping Singaporean SMEs streamline their accounting work and get paid faster. That enables us to further support the IMDA's vision for Smart Nation through InvoiceNow.
Due to our outstanding commitment to our customers and level of expertise, we are proud to hold the designation of SAP Platinum Partner and a member of the United VARs.
Questions about InvoiceNow?
Wondering how to be on the InvoiceNow network? We'd love to hear from you and answer any additional questions you might have.